We are a platform to share environmental good deeds to educate and inspire people to take action and reduce waste.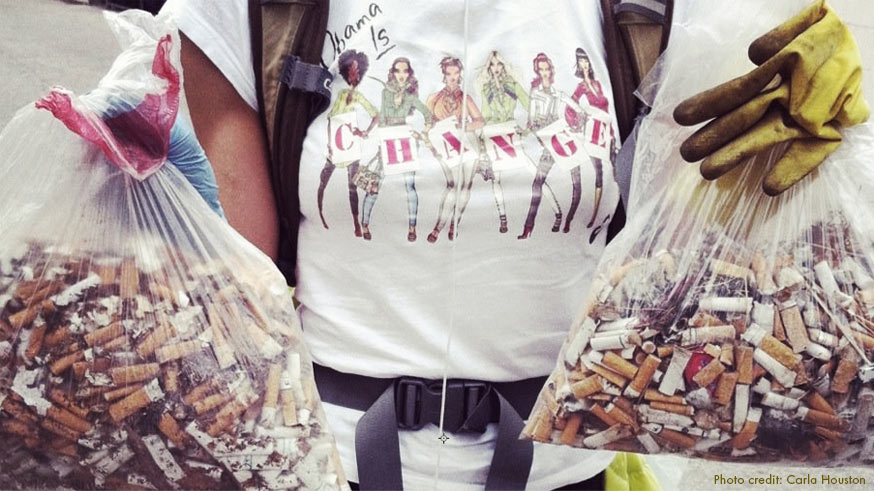 We capture images for the cause of saving and protecting resources and all life on Earth. 
Our approach to environmentalism merges intelligence, beauty, energy and style to promote conservation and waste reduction, and to share simple actions that can be done by everyone. Being environmentally friendly can be quite an overwhelming task when you have no point of reference on where to begin. We show people simple ways through pictures and tips.
Models spend their careers promoting consumerism. Their job is to get people to buy stuff. We ask models to promote consuming responsibly and to share their methods to inspire others. Some verbiage and content to look for before making purchases – fair trade, locally sourced, fair wage, natural fibers and dyes, secondhand, vegan, recycled content, not tested on animals. 
We created "Models for Earth" to share the lifestyle choices of seasoned environmentalists. Models for Earth are people from many different industries who focus their actions towards caring for life.
Our approach is to promote tangible practices that immediately help: turning the water off when not in use, buying products made from 100% post-consumer material, and keeping your neighborhood clear of litter. At the very least, refilling plastic water bottles just once will cut waste in half.  
We aim to clean the world's oceans by stopping new litter and harmful chemicals from entering waterways and storm drain systems, and by removing debris and up-cycling it into useful products that will be made by people earning a fair wage.
We aim to reforest the world by promoting the use of sustainably harvested, 100% recycled paper products, and supporting reforestation efforts.
We aim to save resources by sharing waste reduction tips.