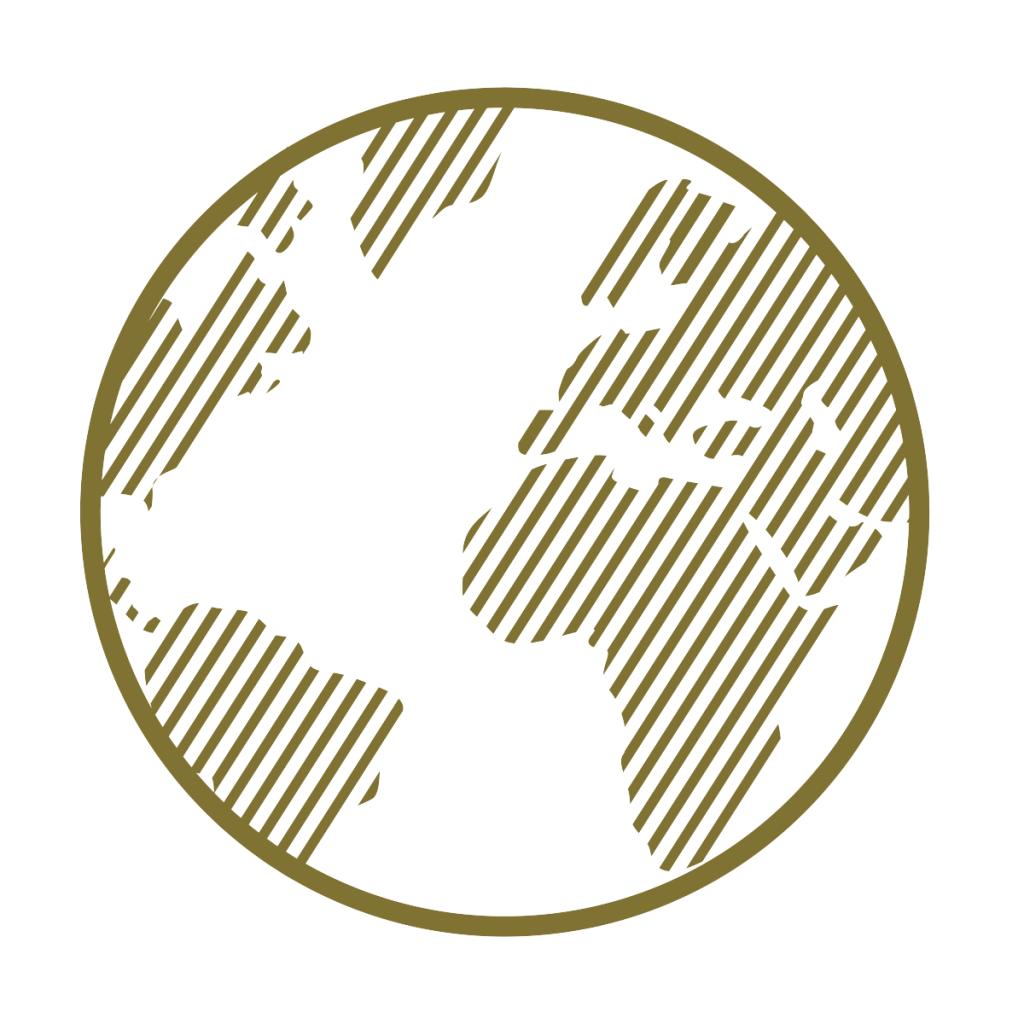 Our approach to environmentalism uses images to share simple actions and easy initiatives.
Inspire and collaborate to clean oceans, reforest the world, promote sustainable energy, grow organic food, and reduce landfill waste.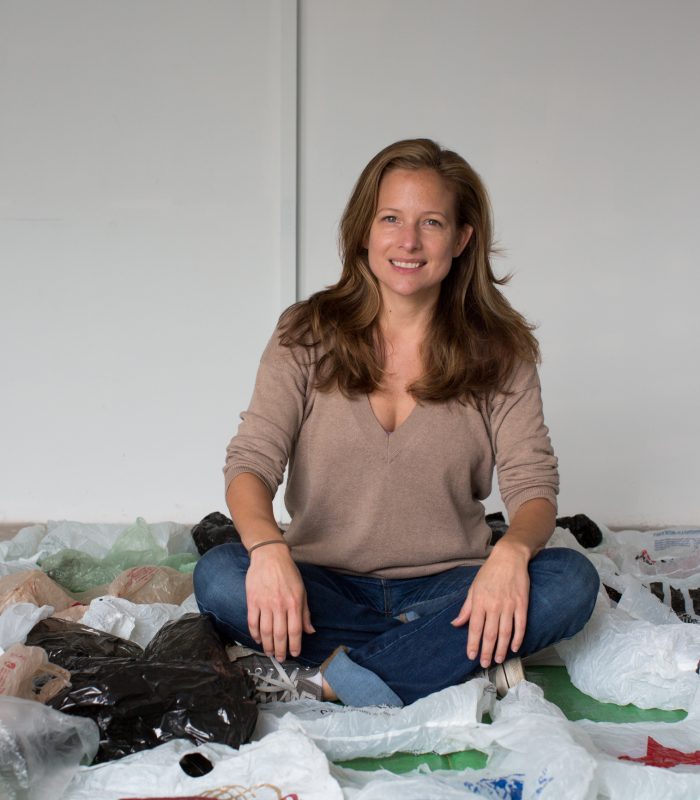 Use your social influence to educate for a cleaner, more sustainable way of living.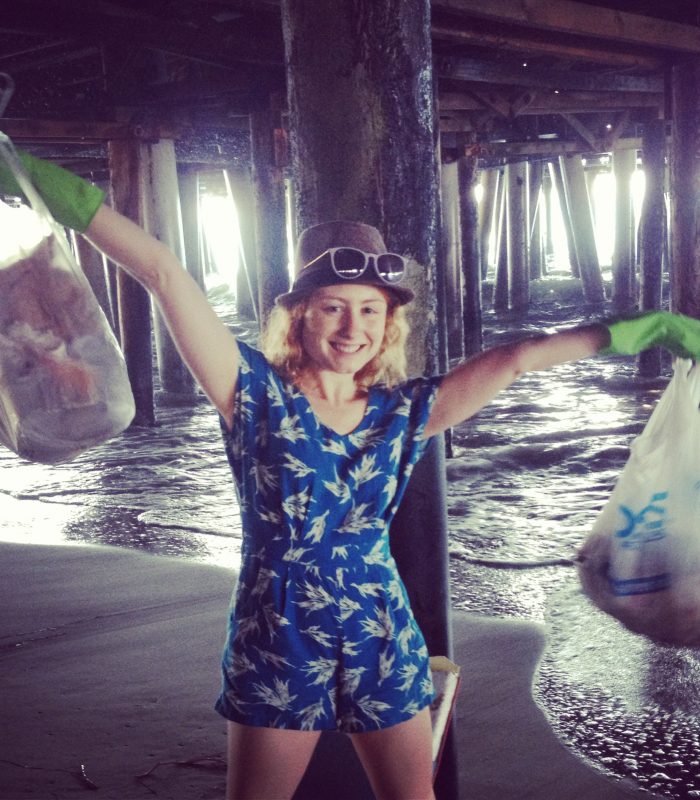 We can't go out like this, littering the planet like we don't care about ourselves or other beings.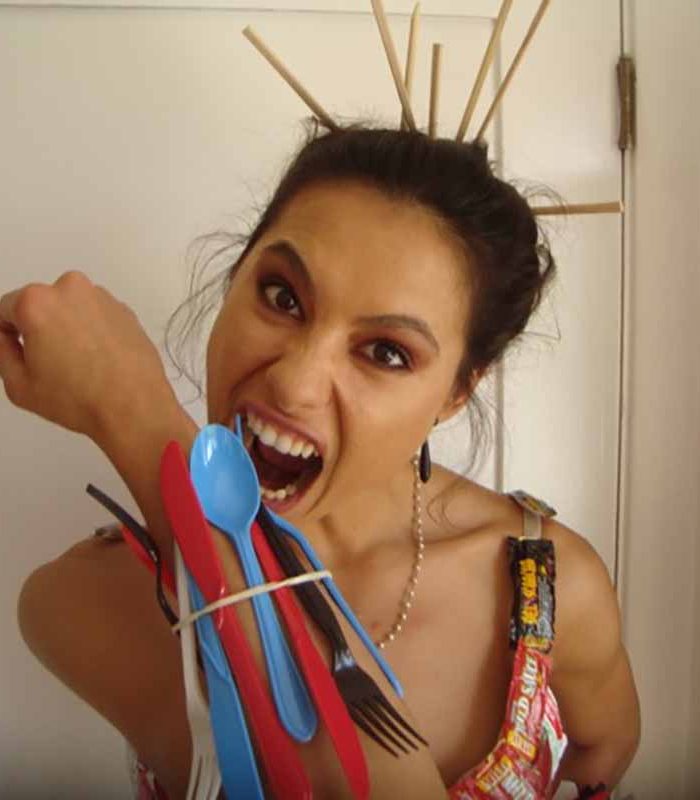 Say NO to unnecessary plastic waste and stay away from the things you don't need.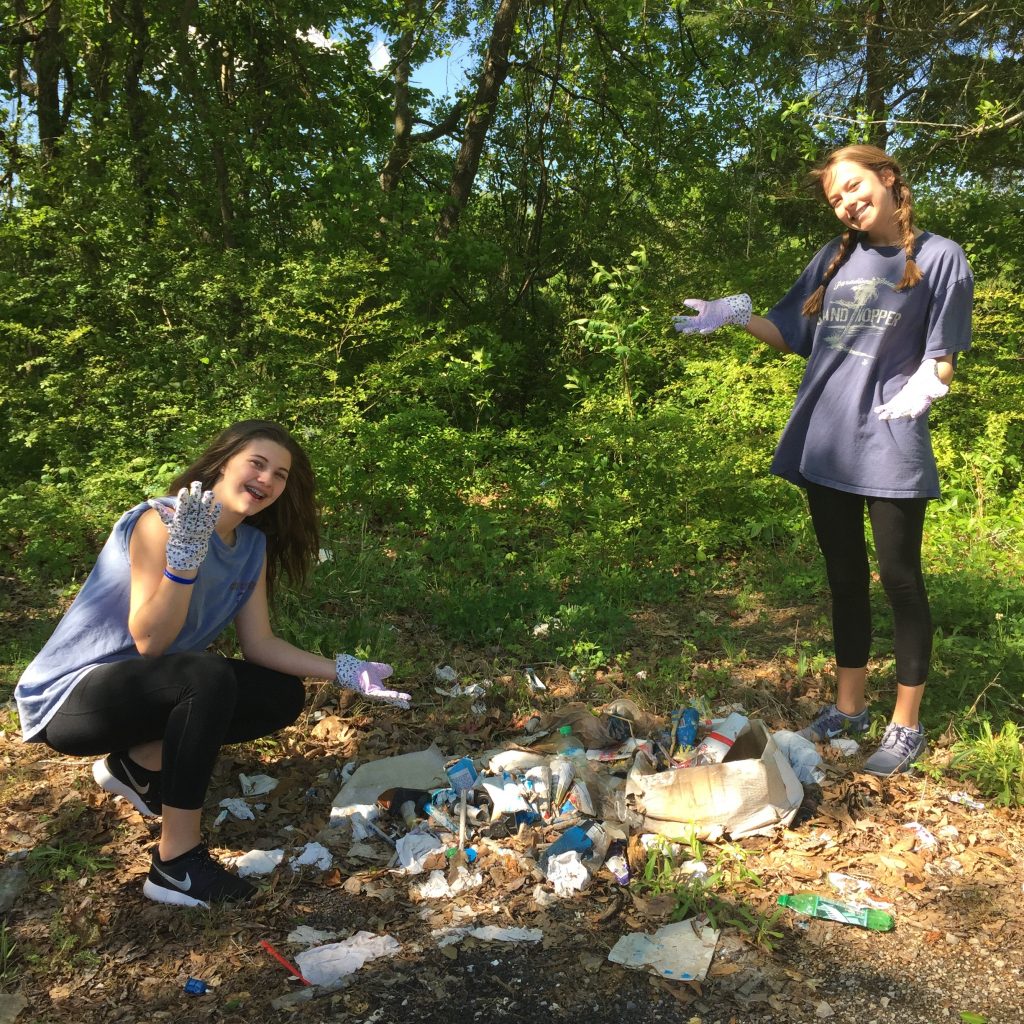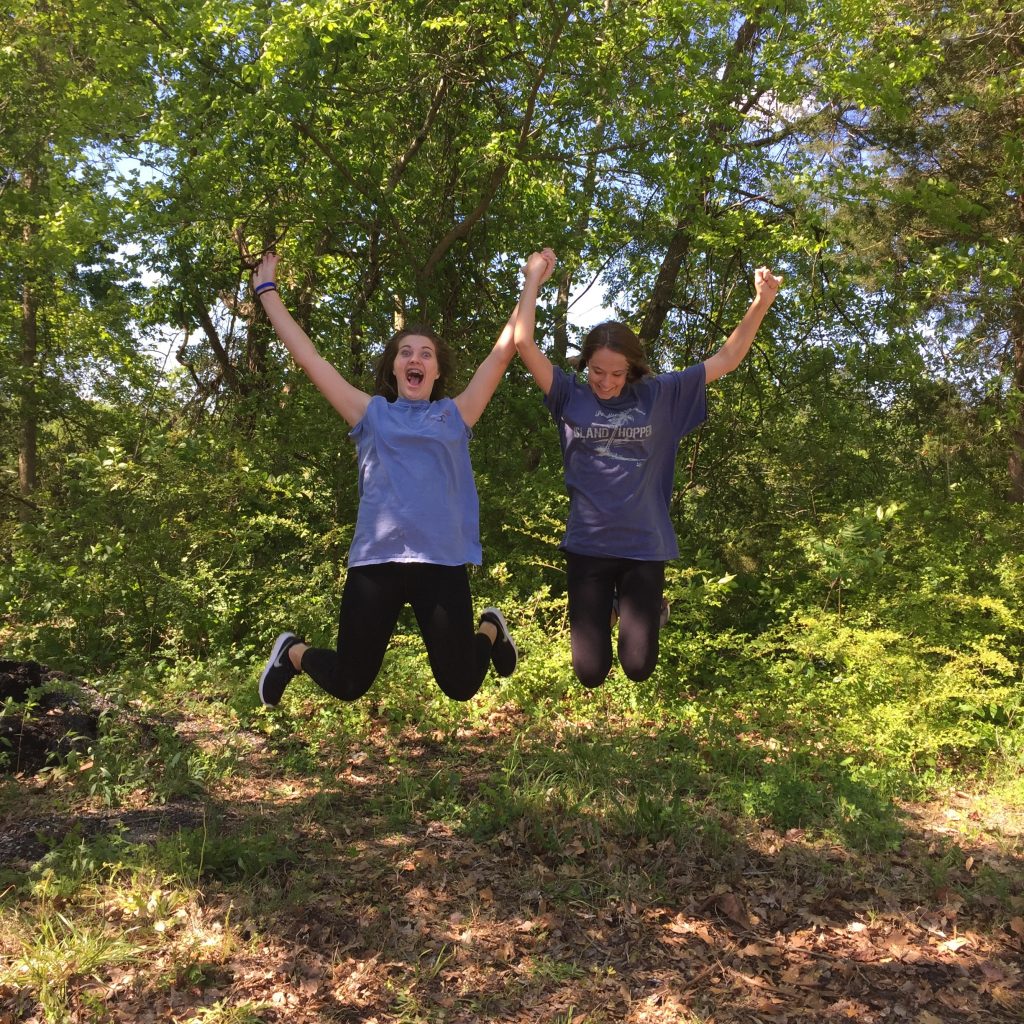 The ME version of the classic before and after. Slide the bar to see Katie and Courtney's positive impact.
These before and after photos illustrate the real difference you can make with just a few minutes spent picking up trash.
At Model Environment we feel it is our duty and great privilege to educate, motivate and inspire a community of Earth Advocates. Please join us in taking a stand against the pollution of our earth by getting involved cleaning waterways, choosing organic, reforesting the world and reducing the amount of waste you produce in your daily life.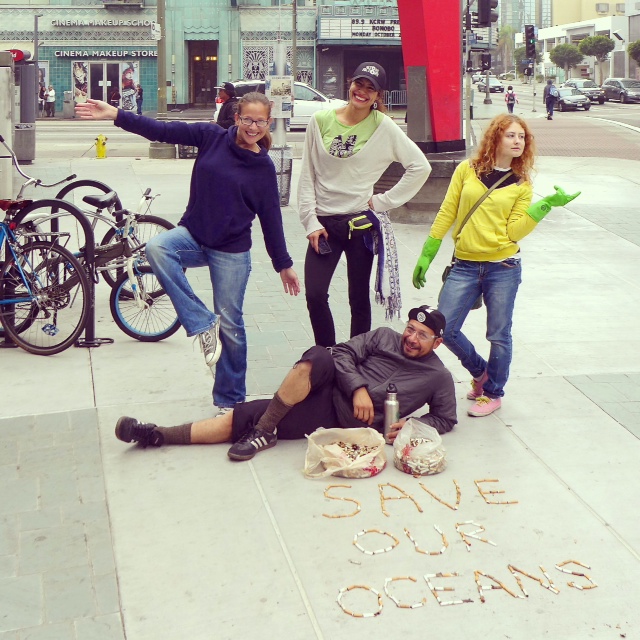 "Half of the Earth needs to be preserved to protect 80% of species remaining." -E.O. Wilson

5.25 trillion pieces of plastic
An estimated 5.25 trillion pieces of plastic are in our oceans.

254 million tons of trash
Americans generate about 254 million tons of trash per year.
Carla Houston on Water Conservation
Water is essential to life as we know it.  All living things need water to survive and we must honor and treat it like the precious gift that it is.

ME partnered with Oscar-nominated director, Jeffrey Karoff, and cinematographer, Anghel Decca, to create three sassy conservation videos that we just know you are going to love! These videos were also requested by the United Nations Environment Programme to include in their Creative Gallery.

*Your email is safe with us! We hate digital litter as much as IRL litter